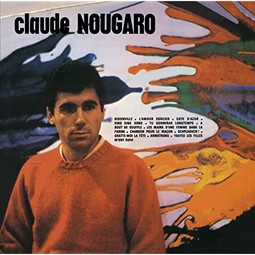 Armstrong
Armstrong
is a French adaptation of Louis Armstrong's "
Go Down Moses
" by
Claude Nougaro
. Although the original is gospel, Claude Nougaro has introduced jazz to his version. Choose your Armstrong piano sheet music from our different skill levels available for
piano solo
or
piano accompaniment
. Claude Nougaro, with his interpretation of Go Down Moses, has made "Armstrong" a tribute to
Louis Armstrong
himself, as well as an attack on racism.
Piano solo
Sheet music

$4.99

$4.99

Sheet music with note names

$4.99

$4.99

Sheet music

$4.99

$4.99

Sheet music

+

Sheet music with reading aid

$6.99

$6.99

Sheet music

$4.99

$4.99

Sheet music

+

Sheet music with reading aid

$6.99

$6.99
Piano accompaniment
Sheet music

$4.99

$4.99

Sheet music

+

Sheet music with reading aid

$6.99

$6.99