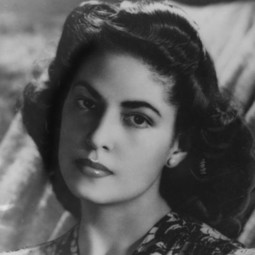 Besame Mucho
Our
Besame Mucho piano sheet music
gives the opportunity to play one of the most popular Spanish songs ever. Written in 1933 by the Mexican pianist and singer
Consuelo Velázquez
, Besame Mucho (Kiss me a lot) has become a hit worldwide and has been sung by such prestigious, international artists as
The Beatles
,
Luciano Pavarotti
, Cesaria Evora and
Louis Armstrong
. Whether you are a
beginner or a confirmed pianist
, you will certainly find the right sheet music for your playing ability. If you have trouble reading music, you will enjoy our level 1
easy piano
music with
note names
instead of the usual symbols and, for more experienced players,
reading aids
are available.
Piano solo
Sheet music

$4.99

$4.99

Sheet music with note names

$4.99

$4.99

Sheet music

$4.99

$4.99

Sheet music

+

Sheet music with reading aid

$6.99

$6.99

Sheet music

$4.99

$4.99

Sheet music

+

Sheet music with reading aid

$6.99

$6.99
Piano accompaniment
Sheet music

$4.99

$4.99

Sheet music

+

Sheet music with reading aid

$6.99

$6.99