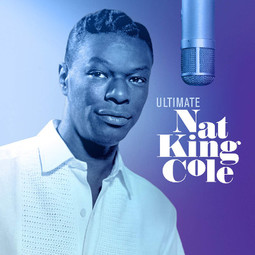 Quizás, quizás, quizás
Enrich your
Latino
repertoire with our piano scores of "
Quizás, quizás, quizás
." This famous Cuban bolero, composed in 1947 by Osvaldo Farrés, has been covered by numerous artists, including the unforgettable performance of pianist and jazz singer
Nat King Cole
in 1958. Discover our
progressive offer
that will enable you to play this hit whatever your playing ability, whether you are a beginner or more experienced... Among the most famous adaptations of this title are those by Luis Mariano (the first to propose a French version) and
Henri Salvador
.
Piano solo
Sheet music

$4.99

$4.99

Sheet music with note names

$4.99

$4.99

Sheet music

$4.99

$4.99

Sheet music

+

Sheet music with reading aid

$6.99

$6.99

Sheet music

$4.99

$4.99

Sheet music

+

Sheet music with reading aid

$6.99

$6.99
Piano accompaniment
Sheet music

$4.99

$4.99

Sheet music

+

Sheet music with reading aid

$6.99

$6.99