Sheet music - Noviscore's selection
The Noviscore Selection contains all the classic pieces for your favorite instrument: piano! It also includes music sheets for tunes or works that we at Noviscore are particularly fond of - "The Noviscore Favorites"!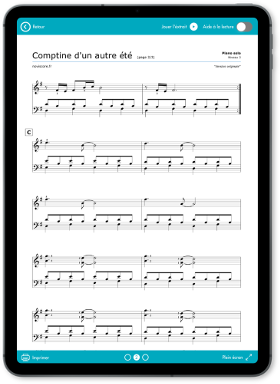 Download
the Noviscore app
Learn more
Suggestion box
Would you like to suggest an addition to our catalogue?