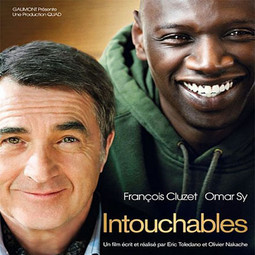 Cache-cache
Heard in the 2011 French film,
"The Untouchables"
,
Cache-cache
is one of the most famous piano compositions by the renowned Italian pianist and composer,
Ludovico Einaudi
. Whether you are a beginner or an experienced pianist, choose the right
sheet music
for your skill level. Amongst others, you'll find an
easy piano sheet music
with
note names
instead of symbols for those who are just starting to learn the piano. Accomplished players can try our
complete piano score
and stun your entourage! A
reading aid
is available if needed.
Cache-cache
features on Einaudi's album Sotto Falso Nome which was released in 2004.
Piano solo
Sheet music

$4.99

$4.99

Sheet music with note names

$4.99

$4.99

Sheet music

$4.99

$4.99

Sheet music

+

Sheet music with reading aid

$6.99

$6.99

Sheet music (Complete score)

$4.99

$4.99

Sheet music (Complete score)

+

Sheet music with reading aid

$6.99

$6.99