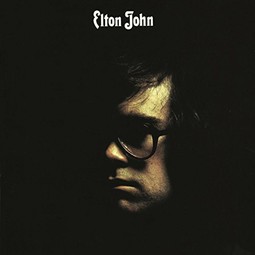 Your Song
Discover our
piano sheet music
for one of the most beautiful songs ever written –
Your Song
, composed and performed by
Elton John
with lyrics by long-term friend and collaborator,
Bernie Taupin
. Whether you are a
beginner
or an
accomplished pianist
, you will find the right
sheet music
for your piano skills from our three different adaptations for
piano solo
. If you would rather sing while you play or accompany another singer, you can try our
piano accompaniment
Level 2, with or without
reading aid
. For
beginners
and those of you who have trouble reading music, we suggest our Level 1
easy piano music
with
note names
instead of symbols.
Your Song
is one of the greatest songs of all time. It features on Elton's self-titled second album
Elton John
released in 1970 and has been covered by a number of artists including Ellie Goulding, Rod Stewart,
Celine Dion
...
Piano solo
Sheet music

$4.99

$4.99

Sheet music with note names

$4.99

$4.99

Audio aid to guide you by ear (Mp3)

$0.99

$0.99

Video aid to guide you visually

$3.99

$3.99

Sheet music

$4.99

$4.99

Sheet music

+

Sheet music with reading aid

$6.99

$6.99

Sheet music

$4.99

$4.99

Sheet music

+

Sheet music with reading aid

$6.99

$6.99
Piano accompaniment
Sheet music

$4.99

$4.99

Sheet music

+

Sheet music with reading aid

$6.99

$6.99