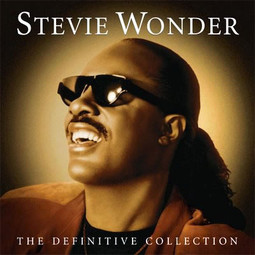 Isn't she lovely
Try some
R&B
with our
Isn't She Lovely piano sheet music
by
Stevie Wonder
. Select your skill level from our
three different adaptations
for
piano solo
, with or without reading aids. If you are a
beginner
or have trouble deciphering notes, our Level 1
easy piano music
with
note names
instead of symbols will be the best choice for you. For more
experienced pianists
, choose Level 2 or 3. Or If you what you really want to do is sing along, then opt for our
piano accompaniment
version Level 2.
Print out
your
music sheets
from home and start playing this beautiful song which
Stevie Wonder
wrote in celebration of his daughter's birth.
Isn't She Lovely
features on his 1976 album Songs In the Key of Life and has been covered by many other artists including
Frank Sinatra.
Piano solo
Sheet music

$4.99

$4.99

Sheet music with note names

$4.99

$4.99

Audio aid to guide you by ear (Mp3)

$0.99

$0.99

Video aid to guide you visually

$3.99

$3.99

Sheet music

$4.99

$4.99

Sheet music

+

Sheet music with reading aid

$6.99

$6.99

Sheet music

$4.99

$4.99

Sheet music

+

Sheet music with reading aid

$6.99

$6.99
Piano accompaniment
Sheet music

$4.99

$4.99

Sheet music

+

Sheet music with reading aid

$6.99

$6.99