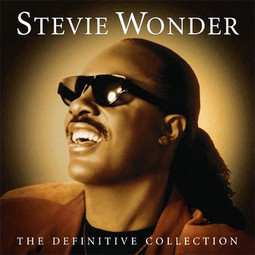 You Are the Sunshine of My Life
Immerse yourself in the
70s
with this greatest song of all time
You are the Sunshine of my Life piano sheet music
written and produced by American
soul
legend
Stevie Wonder
. Choose from our
three different adaptations for piano solo
, with or without
reading aid
or sing along to our
piano accompaniment
version Level 2 specifically designed for this purpose. If you can't read music, try our
easy piano sheet music
Level 1 where the music symbols are replaced with the
note names
.
You Are the Sunshine of My Life
was released as a single from Stevie Wonder's album
Talking Book
in 1973 and went on to achieve international acclaim. It has won numerous awards and been translated into other languages, notably French "Le soleil de ma vie" sung by Sacha Distel and Brigitte Bardot.
Click here
for other titles by
Stevie Wonder
.
Piano solo
Sheet music

$4.99

$4.99

Sheet music with note names

$4.99

$4.99

Sheet music

$4.99

$4.99

Sheet music

+

Sheet music with reading aid

$6.99

$6.99

Sheet music

$4.99

$4.99

Sheet music

+

Sheet music with reading aid

$6.99

$6.99
Piano accompaniment
Sheet music

$4.99

$4.99

Sheet music

+

Sheet music with reading aid

$6.99

$6.99

Sheet music (Radio version key)

$4.99

$4.99

Sheet music (Radio version key)

+

Sheet music with reading aid

$6.99

$6.99