Piano Sheet Music - Christmas songs
Liven up your end-of-year parties with our selection of the most popular Christmas carols! Use our piano sheet music (which are available for different skill levels and come with reading aids if required) to practise a carol of your choice and captivate your party audience! Our sheet music is designed to be easily learned and played.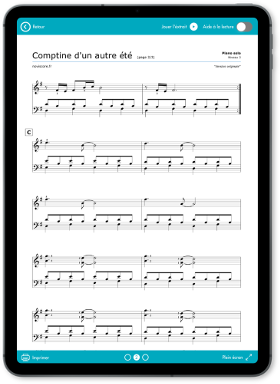 Download
the Noviscore app
Learn more
Suggestion box
Would you like to suggest an addition to our catalogue?