Piano Sheet Music - World Music
Noviscore proposes several world music sheet music for piano and wind instruments. All our music sheets are written and checked out by professional musicians to make them accessible to as many instrumentalists as possible. For practical purposes, you can also download an audio excerpt for musical direction.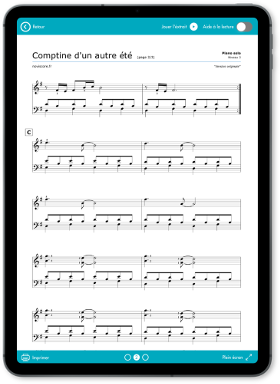 Download
the Noviscore app
Learn more
Suggestion box
Would you like to suggest an addition to our catalogue?