Piano Sheet Music - National Anthems
Every song in our catalogue has been carefully adapted for the piano by our in-house pianists for up to four different levels of piano playing ability. Whether you are a beginner or an experienced player, a private piano tutor or music school teacher, you will find a large selection of music from easy piano sheet music to original scores, for piano solo or as an accompaniment to another instrument or a singer. Reading aids are available to help with deciphering the notes if music theory is not your strong point. We believe playing the piano should be enjoyable!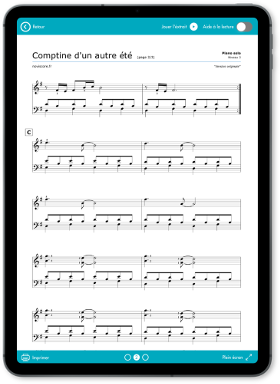 Download
the Noviscore app
Learn more
Suggestion box
Would you like to suggest an addition to our catalogue?