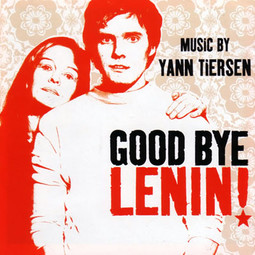 Mother's Journey
Play our
Mother's Journey piano sheet music
from the original soundtrack by
Yann Tiersen
and immerse yourself in the atmosphere of the 2003 film
Good Bye Lenin!
Choose the sheet music best suited to your playing ability from our 3 different versions for
piano solo
. Beginners can try our level 1
easy piano
sheet music available with either traditional notes or
note names
. More advanced players can choose from our Level 2 adaptation or the
original version
, both with
reading aids
if required.
Piano solo
Sheet music

$4.99

$4.99

Sheet music with note names

$4.99

$4.99

Sheet music

$4.99

$4.99

Sheet music

+

Sheet music with reading aid

$6.99

$6.99

Sheet music (Original version)

$4.99

$4.99

Sheet music (Original version)

+

Sheet music with reading aid

$6.99

$6.99